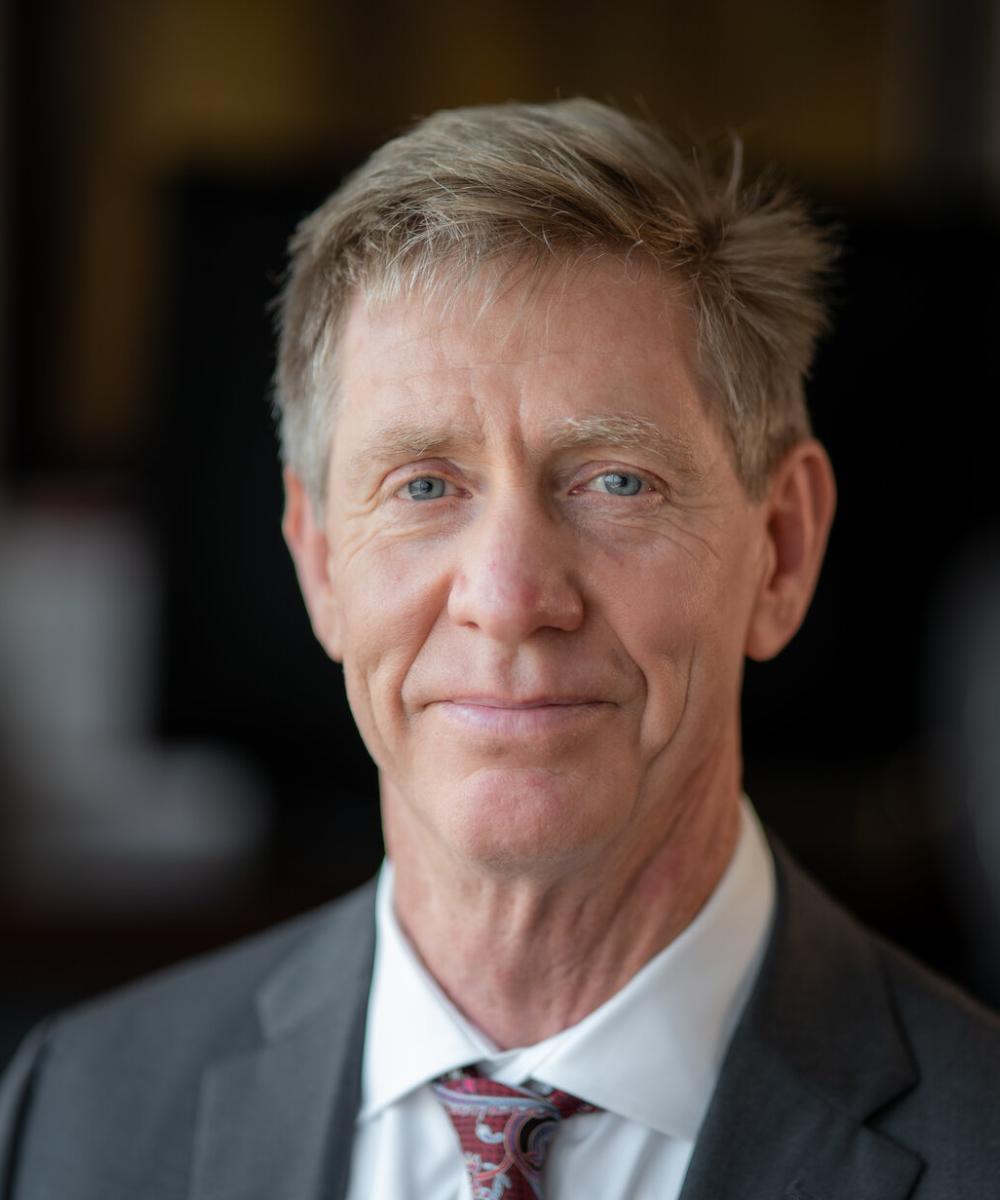 Will Nolan

CFA, CIMA, CRPS, AIF
Business Development Advisor
(503) 505-9699
Will believes the key to a successful investment strategy has as much to do with investor behavior as it does with portfolio construction. A plan is no good if the investor cannot stay the course during both good and bad markets.
Will earned his undergraduate degree in finance from the University of Wyoming, after which he moved to Seattle and spent the next ten years working in the banking and commercial lending industries. During that period, he also earned an MBA from Gonzaga University. He has been investing professionally for more than 20 years, beginning at UBS in 1999. A lifelong learner, Will has acquired numerous certifications including the CIMA (Certified Investment Management Analyst), CRPS (Chartered Retirement Plan Specialist) and AIF (Accredited Investment Fiduciary) but is most proud of being awarded the CFA (Chartered Financial Analyst) designation.
Prior to spinning off his own firm in 2016, Will was the Chief Investment Officer for Investment Management Consultants, Inc. located in Portland, Oregon. In this role he designed and implemented investment strategies for a diverse range of both individual and institutional clients. He constructed and maintained a suite of model portfolios used by advisors in the firm to invest client assets, including young families just getting started, wealthy retirees and numerous nonprofit foundations, endowments and trusts. Will was also directly responsible for constructing risk-based model portfolios and selecting investment options for large retirement plans.
Away from work, Will enjoys golf, woodworking, and remodeling houses, but most of all spending time with his wife and young son. He is an active member of the Portland Rotary Club and recently participated on the Lake Oswego School District Budget Committee.